Tickle Photography is all about story telling, so why not let me tell the story of your wedding day?
I offer couples a relaxed and natural style of wedding photography, capturing your special day as it unfolds and providing you with those stunning images and memories you will want to re-live time and time again.
Every couple has their own unique style and personality they'll incorporate into their wedding day.
Your interactions between family members and friends and personalised details are what bring your wedding day to life and give it that extra charm. As your wedding photographer it is my job to capture those special, individual moments.
Why not head to the Gallery to see the special moments I've already captured?
Would you like to know more? Feel free to contact me with your name, wedding date and location for a chat about all things weddings!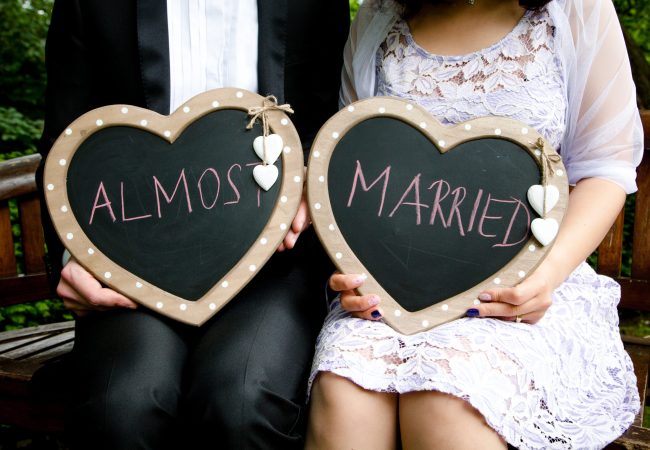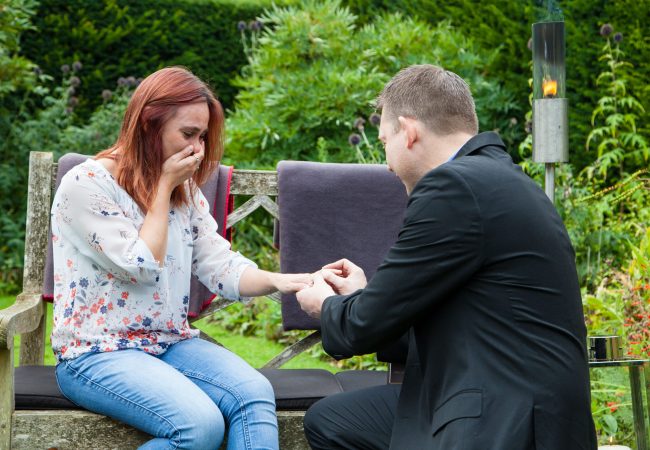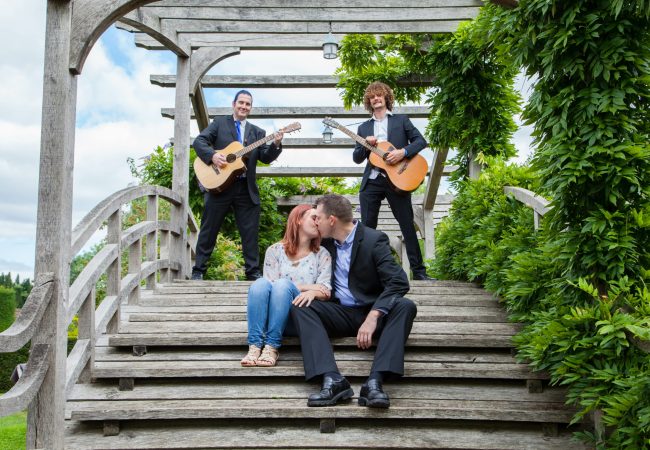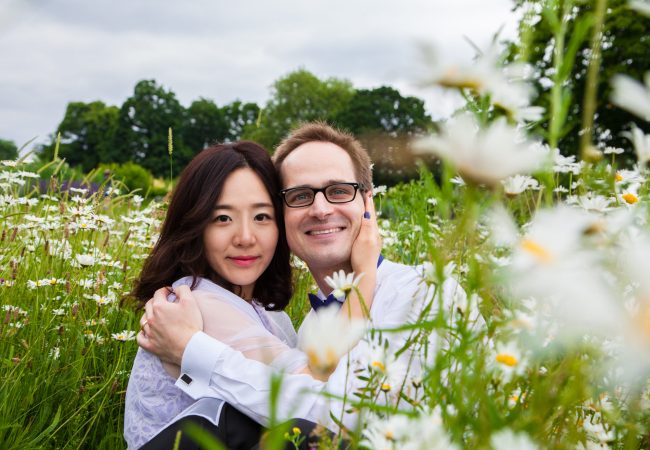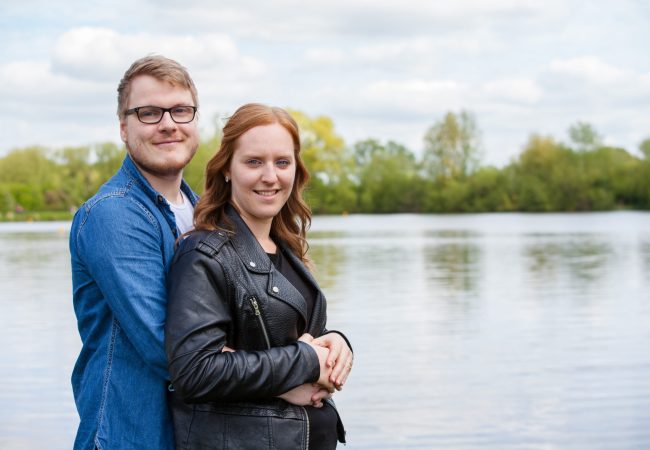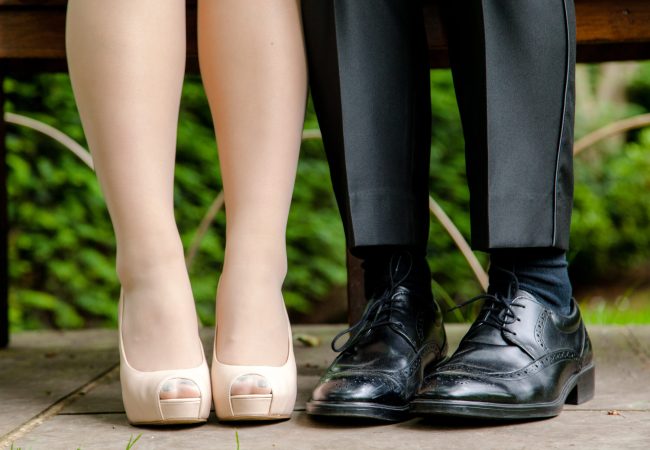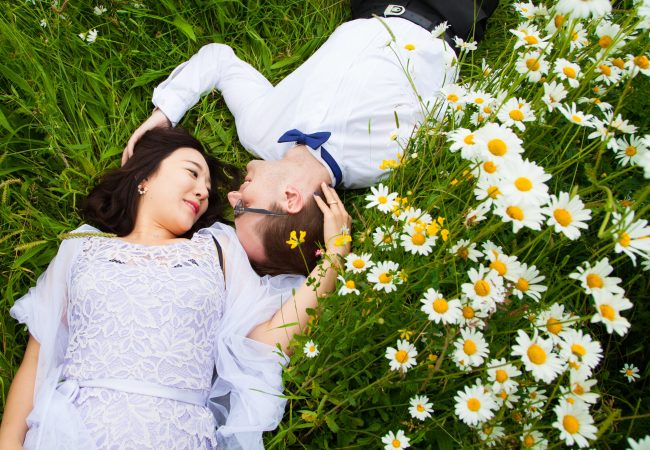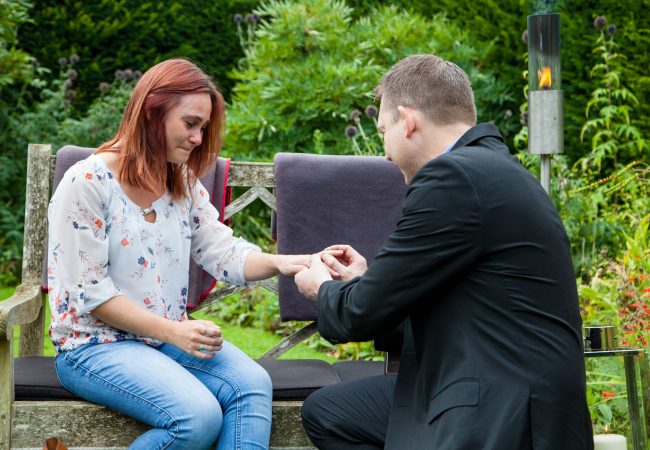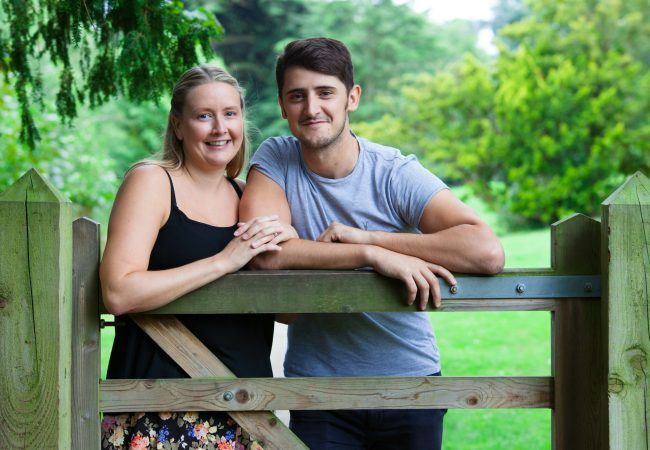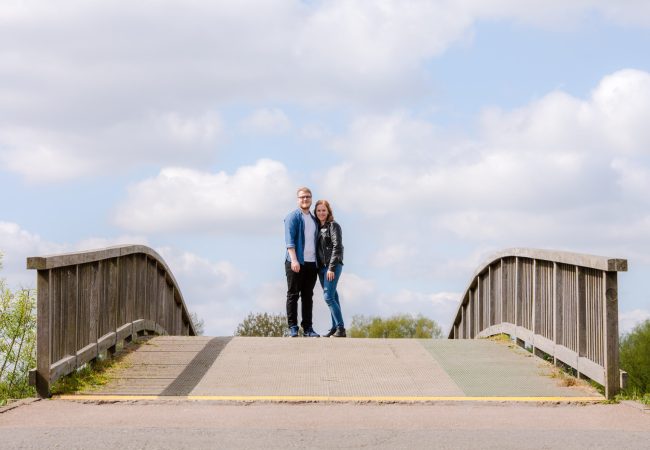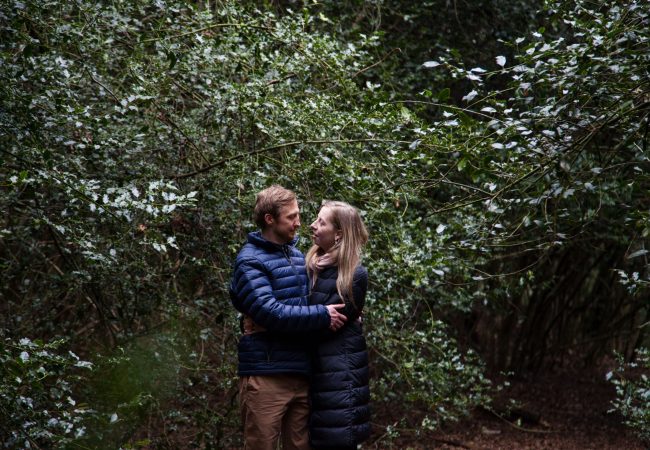 Why not have a pre-wedding photo shoot? It's a perfect way of getting to know you, plus the photos look great on your wedding invites and guest book!
Thinking of adding a little something extra to your wedding reception? The Inflat-O-Booth comes with a wide range of props and always brings a laugh to your wedding reception or event.
"If you are looking for a photographer and are on this page - stop right now, you've found her!"
"If you are looking for a photographer and are on this page - stop right now, you've found her! Lou did our wedding... I can honestly say from the moment we met her she has been fantastic in every single way. What is special about Lou is that you immediately feel you've known her years, she is so lovely and easy to get on with, it's comfortable and that's what brings out the best photos! Poor Lou should have been fed up with us - we had to ensure that no direct flash was used (and chose a nice dark venue just to be helpful), as soon as she knew this she took it in her stride, researched and asked around about how she can make it work best, can truly tell she cares about the person in front of her as well as her work! On the day my very drunk brother thought it would be a great idea to put her in a headlock and drag her on the dance floor! Lou took this so well, laughing along and even joined in with the dancing (she was also forced by the hubby).
Her photos speak for themselves. The ones you see on her page aren't exceptions, all of her pictures are stunning. We have got our work cut out deciding what to frame!!
We love all of them and feel they capture the day as it was. Lou has an eye for detail and spotted great spots/options for portraits that we didn't see ourselves!"
All content Copyright © 2020 Tickle Photography