"I get by with a little help from my friends..."
Over the years I have worked with many, many weddings suppliers. Below is my list of trusted wedding suppliers I have worked with time and time again and would happily recommend.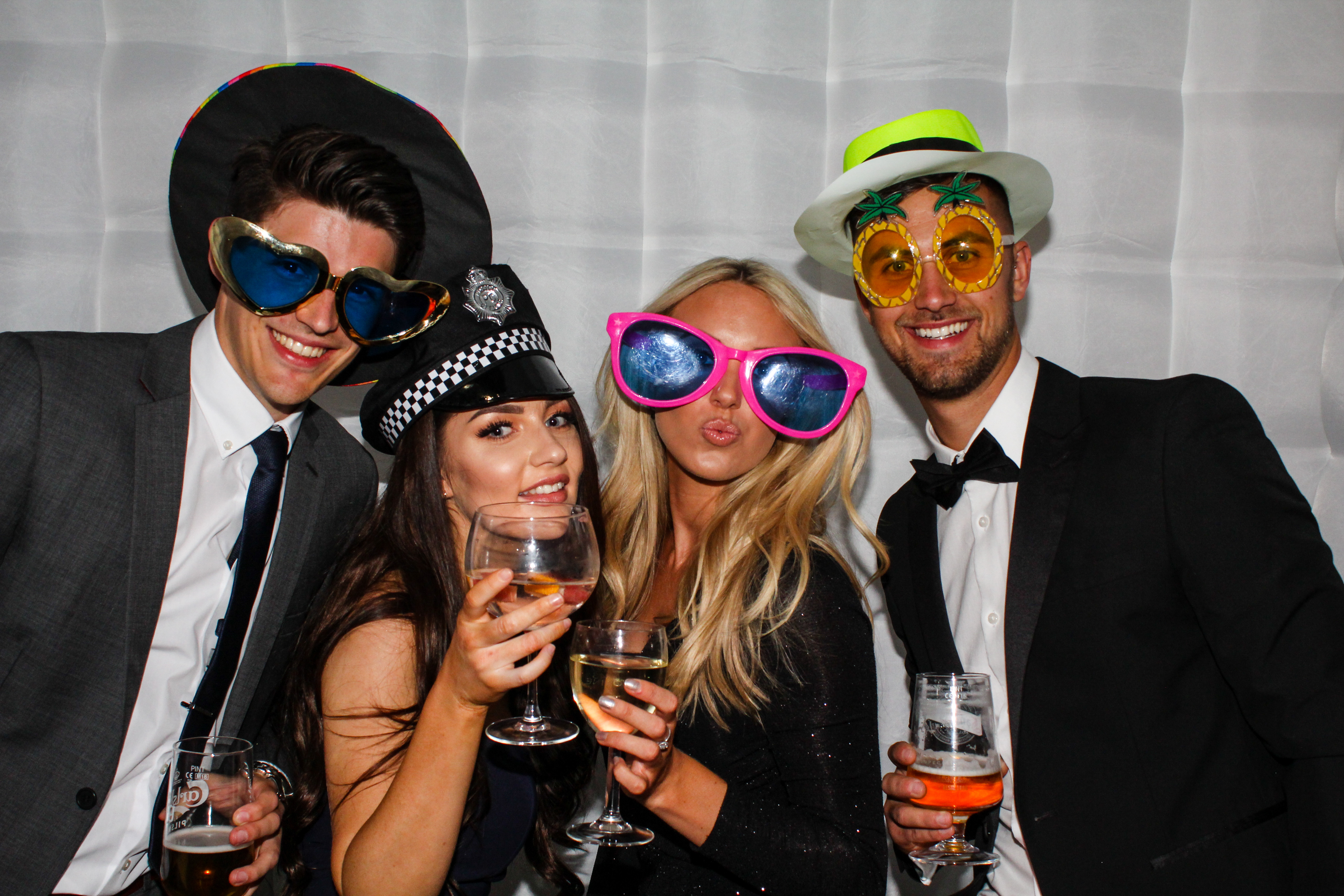 Looking for something extra for your wedding reception? Check out Infla O Booth – hours of fun in the photo booth with a huge range of quirky props. Brilliant for all events and occasions!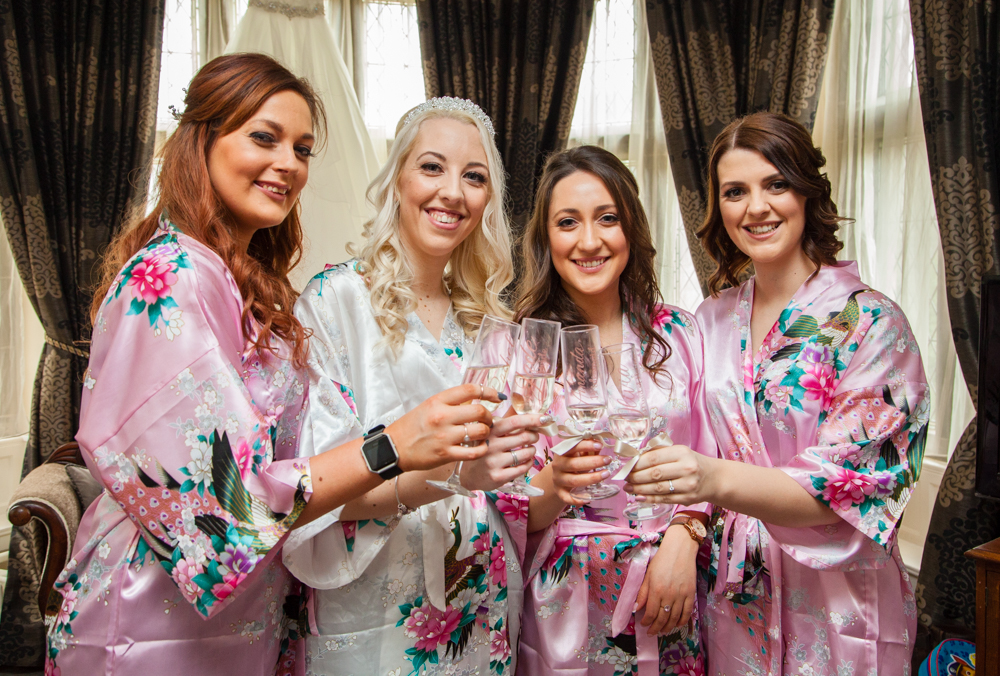 Jade from Kelham Creations creates high quality, bespoke, personalised items suitable for every occasion. Whether you are looking for bespoke wedding robes, champagne flutes or gift boxes and bags, you can count on Jade to provide you with those extra special items for you and your wedding guests.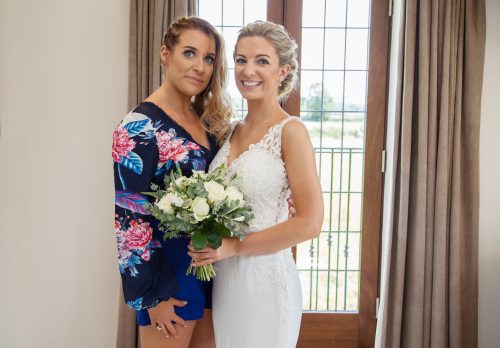 If you're looking for someone who is a fab make up artist, hair stylist and beauty therapist – look no further than Louise from Diamond Divas – Hair, Make Up & Beauty.
I have photographed a fair few weddings now where Louise has been the hair stylist and make up artist for the bridal party and they always look stunning. Louise has even squeezed me in for a last minute booking to do my hair for a Christmas party. She will literally bend over backwards to accommodate and make you look $1 millions for your wedding day or special event!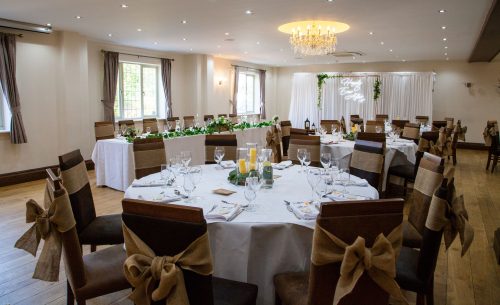 Lily Rose Weddings Events for all your venue decoration needs from chair sashes to centre pieces.
"... We could not have asked for better service than we got from Lou! She even put my shoes on for me!"
"Our wedding was a week ago today and Lou was our wedding photographer. We could not have asked for better service than we got from Lou! She even put my shoes on for me!
All of the bridal party loved Lou when she was with us getting ready and the groomsmen had a good laugh with her too.
Lou really listen to us when we said we didn't want too many forced photos and wanted natural ones that captured special moments.
Everyone has had nothing but good things to say about Lou and the groom and I really feel like she went above and beyond for us.
We have had one photo so far and we absolutely love it, so we are really looking dforward o seein the rest of the photos – we know they will be amazing!"
All content Copyright © 2020 Tickle Photography