Hi, I'm Lou, your East Midlands wedding photographer and owner of Tickle Photography.
My career in photography started over 10 years ago. During those years, I've worked for Royal Caribbean International and Disney Cruise Line as one of their on board cruise ship wedding and portrait photographers. Travelling the world with my camera in hand, what more could a girl want?
Why wedding photography?
I love the thrill, the buzz I get while photographing a couple's wedding. I'm a storyteller, so it's all about capturing those intimate moments and documenting your special day as it unfolds and ultimately getting you those amazing, creative wedding photos you'll love and cherish forever.
What do I do apart from weddings and portraits?
More often than not, I'll be getting lost and muddy, hiking around the Peak District. Of course my camera comes along with me for a bit of landscape photography. Recently I've been introduced to ice hockey and absolutely love it! Now, any chance I get to watch the Nottingham Panthers – I'm there!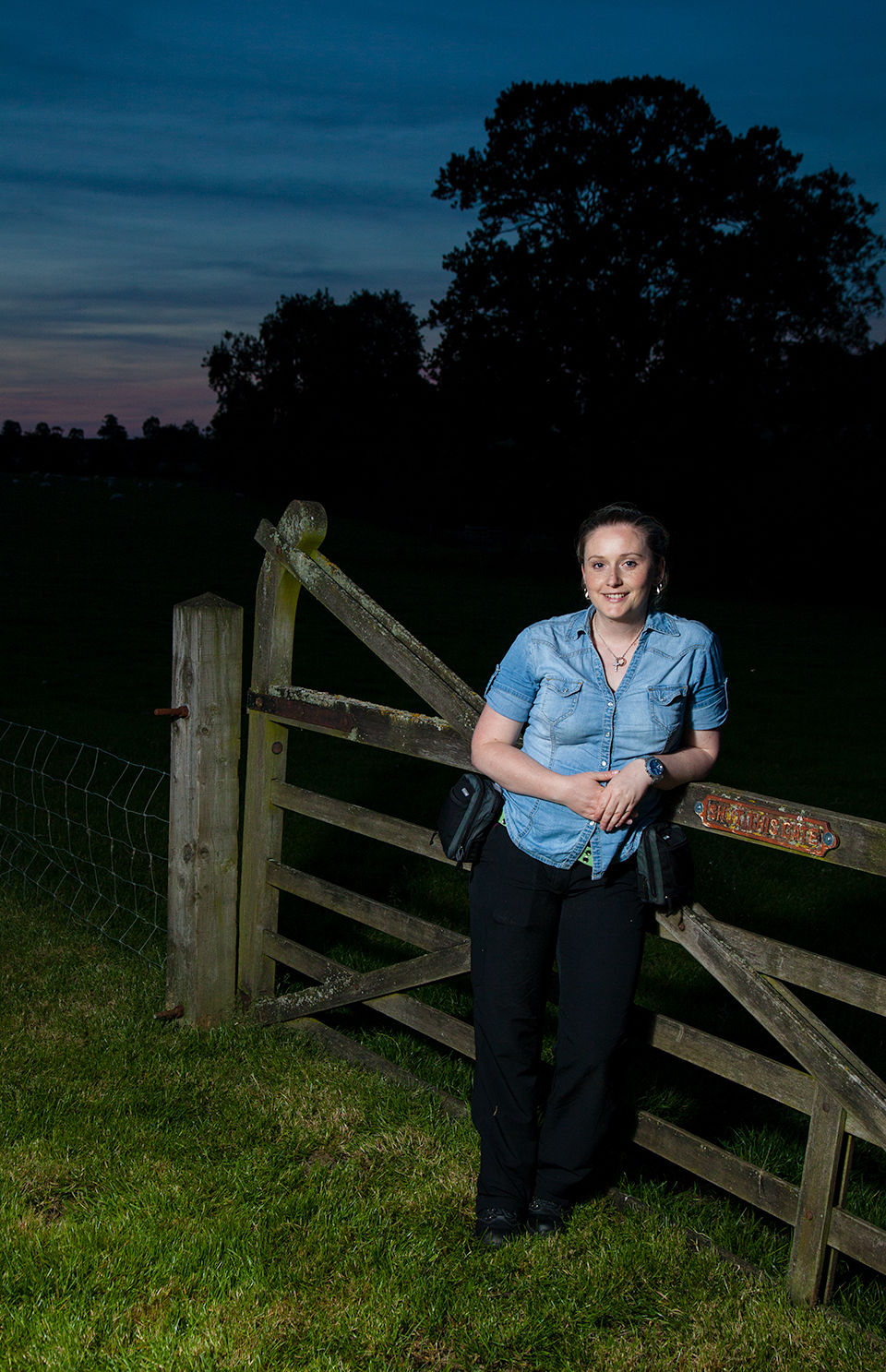 "Lou was brilliant throughout, even helping me into my dress and keeping me calm!!"
Lou photographed my best friends wedding last year so when I started planning my wedding I knew I needed her to do ours. She's like a breath of fresh air!!
Lou was brilliant throughout, even helping me into my dress and keeping me calm!! We've seen a sneaky peak of a couple of pictures which are absolutely amazing!!! I can't waaait to see the rest. Really couldn't recommend her enough!! Every bride needs a Lou!! I just wish we could do it al over again xxxx
All content Copyright © 2020 Tickle Photography