5 Benefits to a Pre-Wedding Photo Shoot
What is an pre-wedding photo shoot?
In a nutshell, an engagement/pre-wedding shoot is a photo shoot before your wedding day. Pre-wedding photo shoots tend to last approximately an hour to an hour and a half and can be captured anywhere. The choice is yours, so why not choose somewhere meaningful to you and your partner in crime: Your favourite place to go as a couple, your wedding venue, where you had your first date?
Couples tend to ask "why do we need a pre-wedding photo shoot?" but there are some big advantages to having a pre-wedding shoot before your wedding day.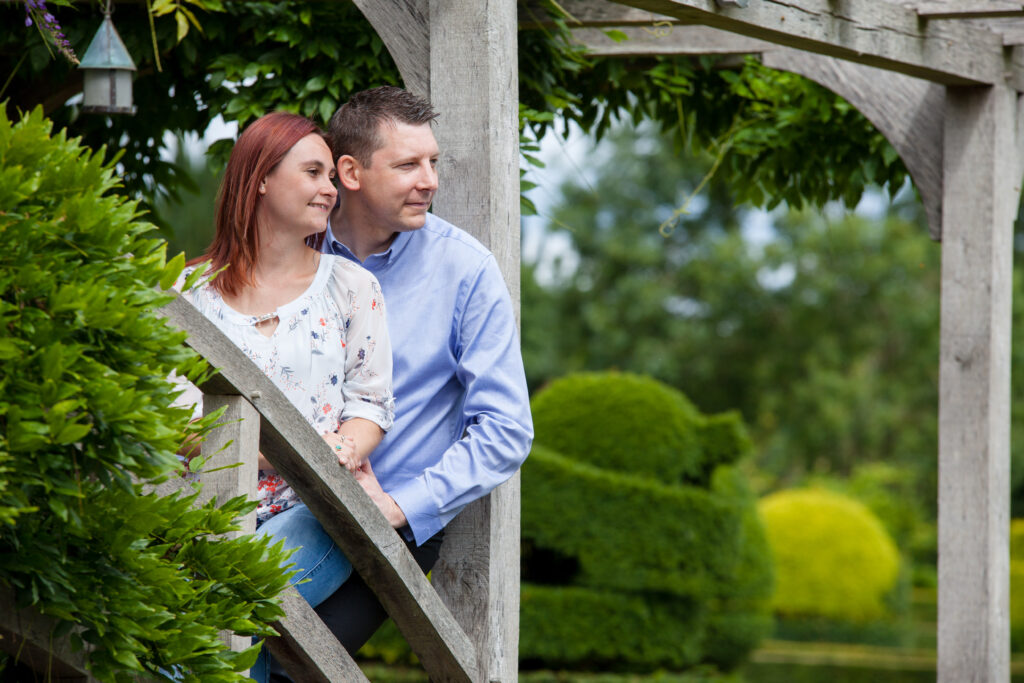 1 – Meet Your Photographer
Having a pre-wedding shoot is the perfect opportunity to meet your photographer again and get used to how they work. No doubt you'll have sat down for a coffee and chat about your wedding, seen your photographers stunning images from previous weddings but this is ypur chance to see them in action!
It'll give you a chance to see and understand how they will be on your wedding day, their style of photography, the type of prompts your photographer gives (my personal favourite: whisper in her ear what you had for breakfast this morning in the sexiest voice possible – the reactions are priceless!).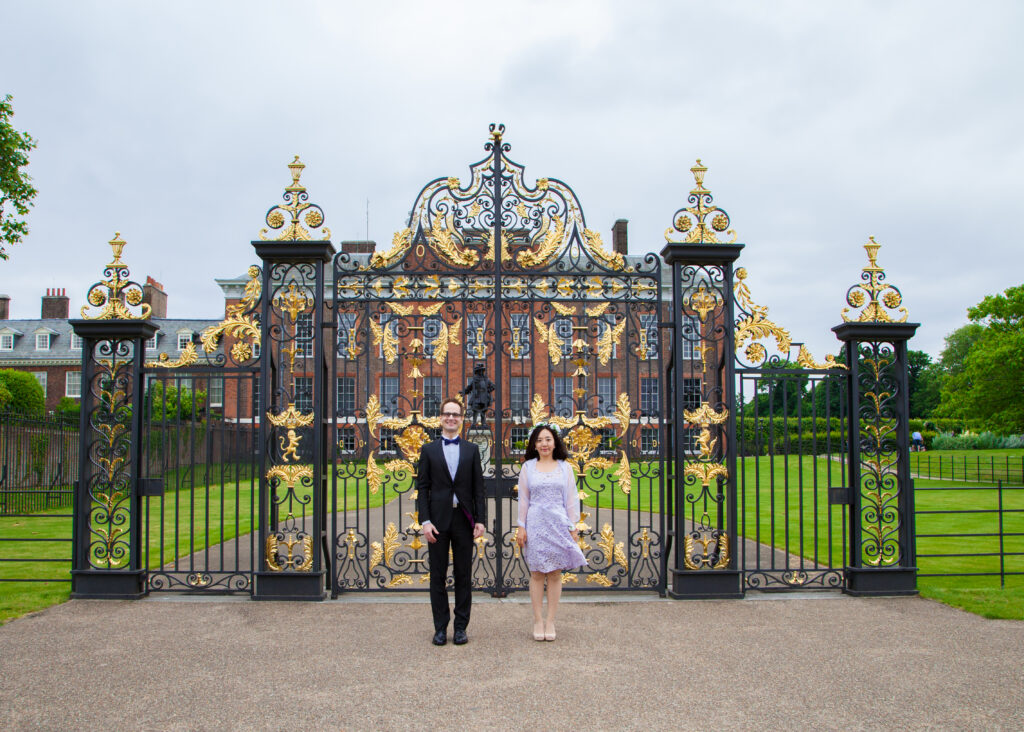 2 – Relax and Have Fun!
It's not every day you have a professional photographer taking your photos so it may seem a little daunting. Whether you are camera-shy or love striking a pose, it is a great way to build a rapport with your photographer and get comfortable being in front of the camera. Learn how to relax a little more and get used to pretending the camera isn't there.
I would say about 90% of the couples I photograph start off with "we hate having our photos taken" or "we feel awkward in front of the camera". I'm included in those statements by the way. Put me in front of a camera and I turn wooden with a Wallace and Gromit smile! So let's jump in with a pre-wedding shoot, get over those nerves, relax and let's have some fun! Remember, if it's not fun, we're not doing it – Promise!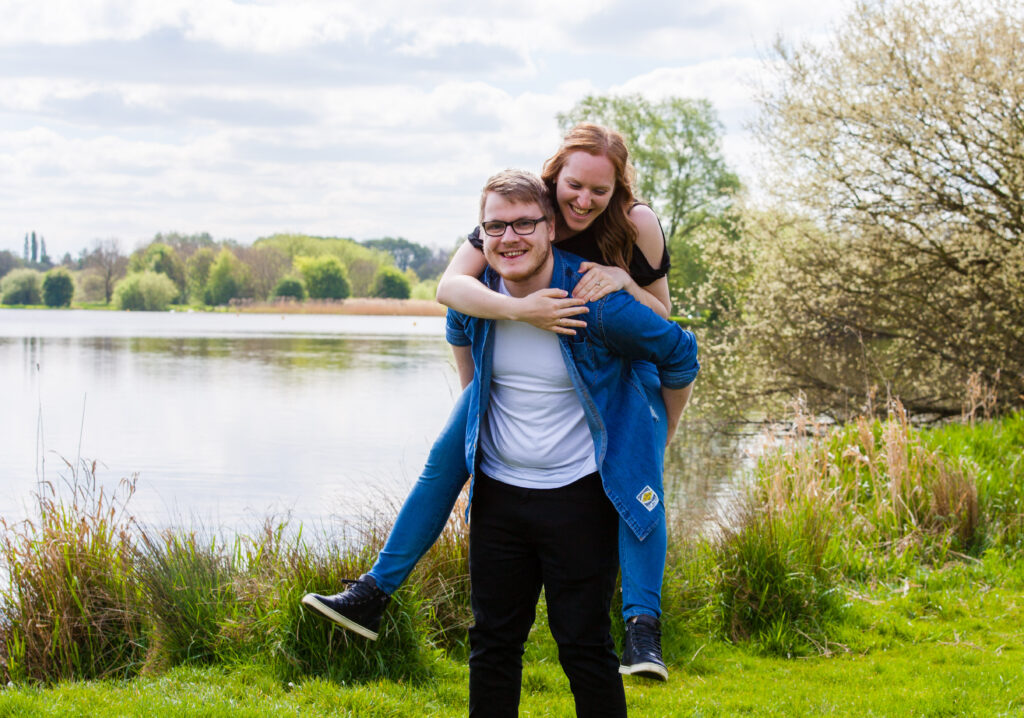 3 – Improve your Wedding Day Photos
My Dad used to tell me "practise makes perfect" and he wasn't wrong. The same applies here. A great photographer won't ask you to stand and pose awkwardly. Instead a great photographer will guide you both so everything looks and feels natural. They will find out more about the couple you are to incorporate this into your engagement photo shoot and ultimately your wedding day. Consider it a test drive.
An engagement shoot will give you a glimmer of what your wedding photos will actually look like. You can decide what you love about your photos, your favourite angles and know a little better the type of images you want from your wedding day. As a team, we will get you those all important, stunningly beautiful wedding images you'll cherish forever!
4 – Collateral for Your Wedding Day
Believe it or not, a pre-wedding photo shoot can help towards planning your wedding, adding yet another personal touch. Nowadays, we live in a world of selfies so why not take this opportunity to do something different and have your images captured professionally?
Why not use your pre-wedding images for your Save the Dates or wedding invites? You could create your own guestbook featuring your engagement photos to give it that personal touch? Finally, if you can pick a favourite or two (good luck!) get them printed to hang on your wall at home. The possibilities are endless.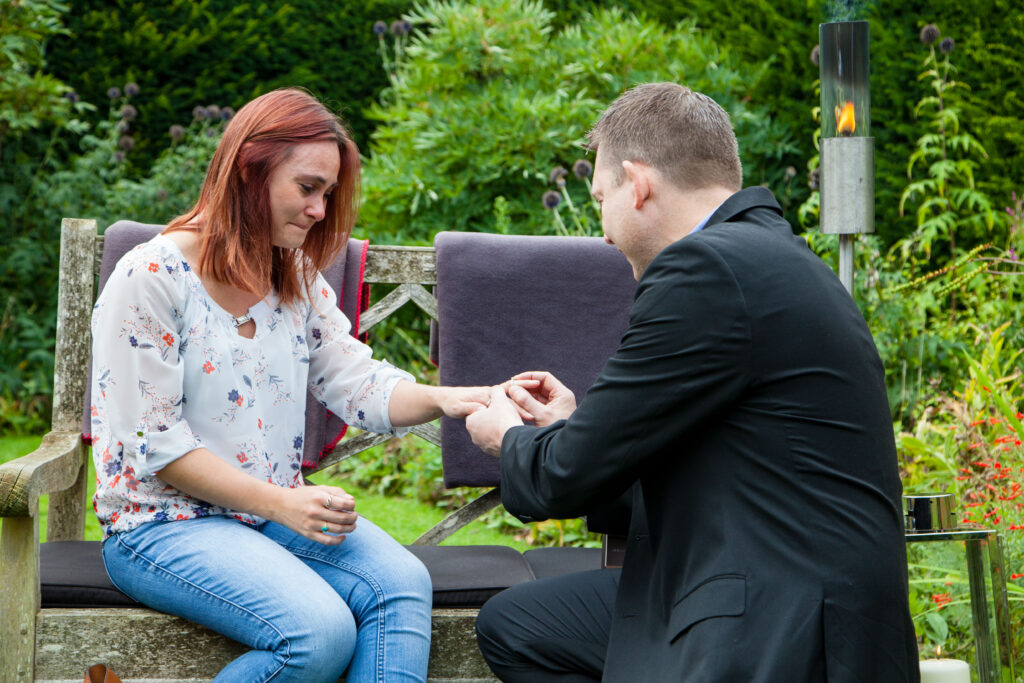 5 – Celebrate your Engagement
Why not celebrate your engagement and treat yourself to a photo shoot to remember the occasion? Celebrate the short but precious time you're engaged for before the big day. With so much going on in the world and busy lives we lead, celebrate every chance and enjoy the little wins in life and wedding planning.

If you are having a pre-wedding photo shoot, I promise you will come away saying how much you enjoyed it. So how about that engagement shoot?